The OxyGo Family of portable oxygen concentrators (POCs) are designed to keep oxygen patients, like you, going! Making the switch to a portable oxygen concentrator can give you back your freedom and independence and with that - can give you the opportunity to improve your mobility and wellness as well. Here are a few ways that you can stay active and healthy with your OxyGo portable oxygen concentrator:
Your Daily Walk
Walking is a great everyday exercise for those who have a POC because of its relatively low resistance and impact on one's body. Just 30 minutes a day can improve your overall health and can increase your cardiovascular and pulmonary fitness, boost muscle power, improve balance and lower excess fat. It can be as simple as walking your dog, a stroll around the neighborhood, or even your nearby shopping mall. Walking is also great because all you need is your POC and your feet – no other equipment to hold! Also, if you haven't been active lately, make sure to start off slow and at a pace that is comfortable to you. Once you achieve your walking goals – add a few more minutes or even a longer length to your walk!
Your Exercise Bike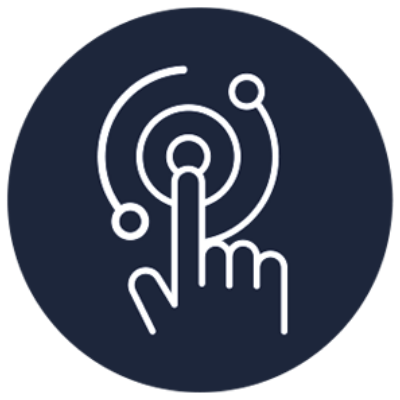 If you are someone with any kind of joint, knee, back or COPD related issues, exercise bikes can be a great alternative to high impact exercises. This is a great way to work out the muscles in your legs and most importantly improve your health and endurance. Stationary bikes are the most popular and are commonly seen in cycling classes. Another is an air resistance bike, which is great if you want to work on your upper body. What most patients with health-related issues prefer is the recumbent bike, which is less intensive and easier on the overall body – but can still help you get a great workout in.
Chair Exercising
Unfortunately, it can be very difficult to exercise if you have limited physical ability – chair exercising can be a great solution! Making sure to incorporate daily movement that fits to your capabilities can keep your health in balance and strength in check. Not sure where to begin? There are plenty of great resources online like California's Mobility's Guide of "21 Chair Exercises" and even videos you can follow along to.
Let OxyGo help you or your loved ones, Keep Going! If you or someone you know requires medical oxygen, ask your local provider if OxyGo is right for you.